portfolio
---
See some examples of our work here ...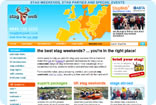 stagweb ltd
www.stagweb.co.uk
"The web is a key part of our marketing apps, freshsplash know this and consistently deliver high standards."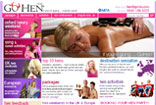 gohen
www.gohen.com
"We've gone from nowhere to one of the market's leading sites in less than 18 months and we're still improving!"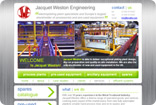 jacquet-weston
www.jweltd.com
"We needed to be brought up to date and look at things differently, working with freshsplash has shown us huge potential."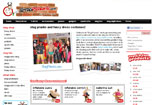 stag pranks
www.stagpranks.com
"There was attractive potential to build a complementary site to StagWeb so we jumped at the chance and now we have a high traffic platform and an additional revenue stream."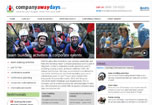 company away days
www.companyawaydays.com
"There are an awful lot of event companies out there, we asked freshsplash to come up with something clean and a little fresher, we're on the way now."



---
Please feel free to contact us on
01225 474219
or drop into our offices for a chat and a coffee
.